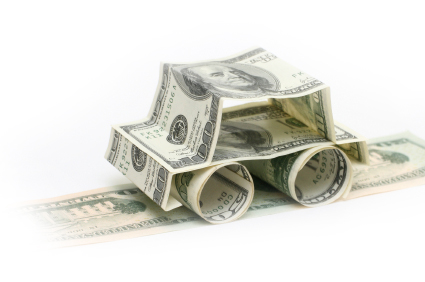 The security transport service is organized by the use of vehicles, equipment and personnel in accordance with the law, and essentially consists in carrying out the phases of taking, transfer and delivery of values, aimed at the prevention of crimes against property.
During these phases, the staff performs the required operations following the general instructions issued by the Company and to any special provisions laid down in the contract.
The general provisions, specific provisions and communications with the Operation Control Center are appropriately protected by an encryption system that does not allow unauthorized persons to their immediate interpretation.
The Company has also set up appropriate procedures to the identification and traceability of values ​​at every stage of service.