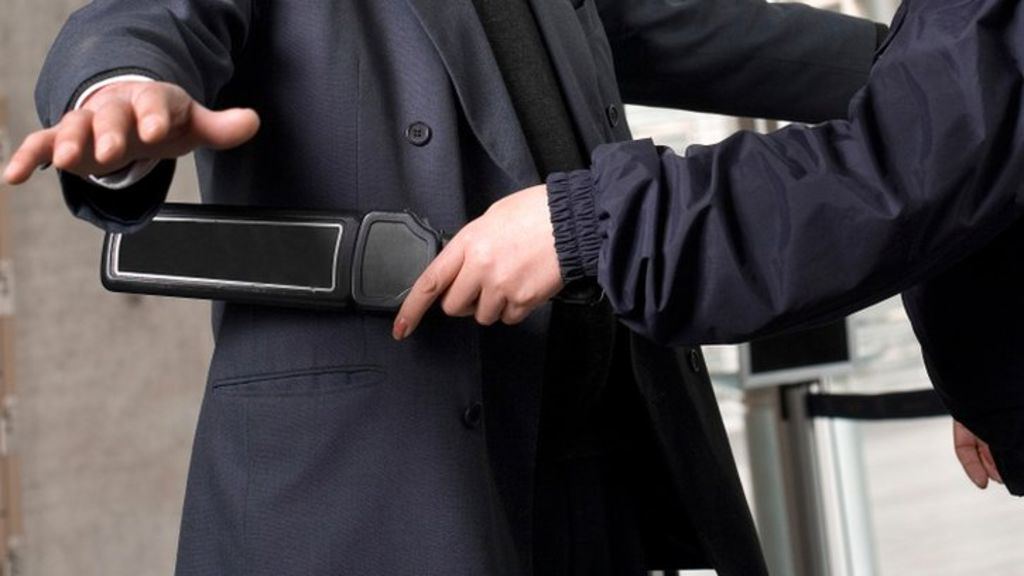 The anti-robbery security service is organized through the constant use of one or more security guards, for all the time defined in the contract, and essentially consists in the prevention of crime of robbery by controlling the movements of people entering and leaving the access available and verification of movements of suspicious persons, in order to detect symptoms complainants or imminent danger in being outside or inside the objective.
During the dwell time the security guard performs the operation, which can be referred to:
Activities to be carried out at suitable premises made available by the client to control the movement of people and / or things in and out by the available access;
Controls, attributable to inspection security service, to be carried out inside or outside the objective assigned, according to programs and procedures defined, in order to detect symptoms complainants be in a danger or imminent for the target integrity, or events that have already occurred.
The anti-robbery security service at Banks, Post Offices, Supermarkets, Jewelry Stores, Shopping Malls, Betting Agencies and Targets that – to the extent of values ​​existing there – can be a lure for possible criminal actions, is of primary importance from a preventive point of view: therefore the aforesaid service is enhanced with the utmost care, so that the purposes to which reference is made above cannot be inevitably undermined.